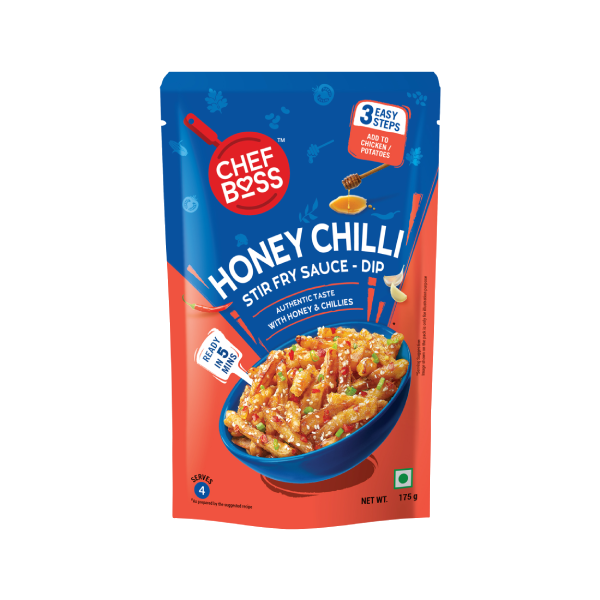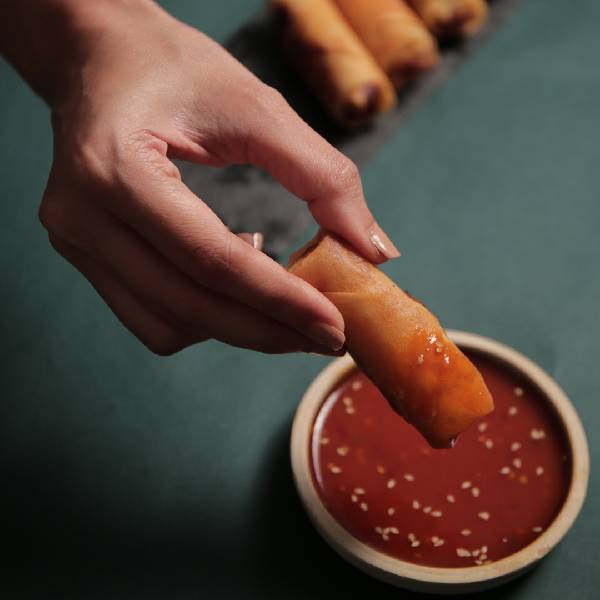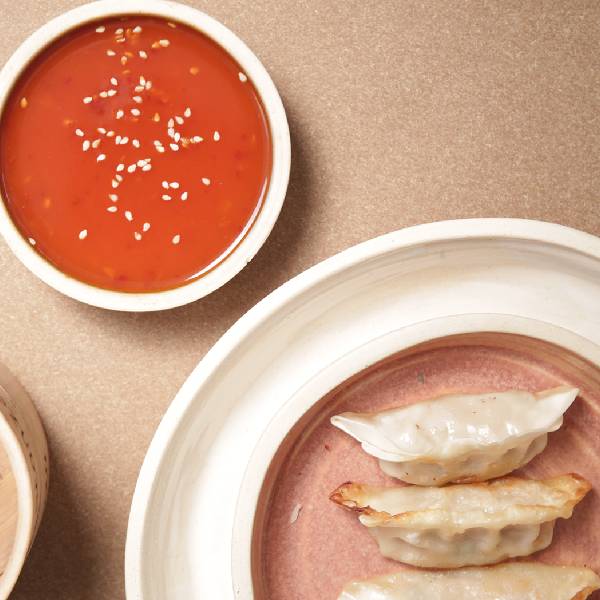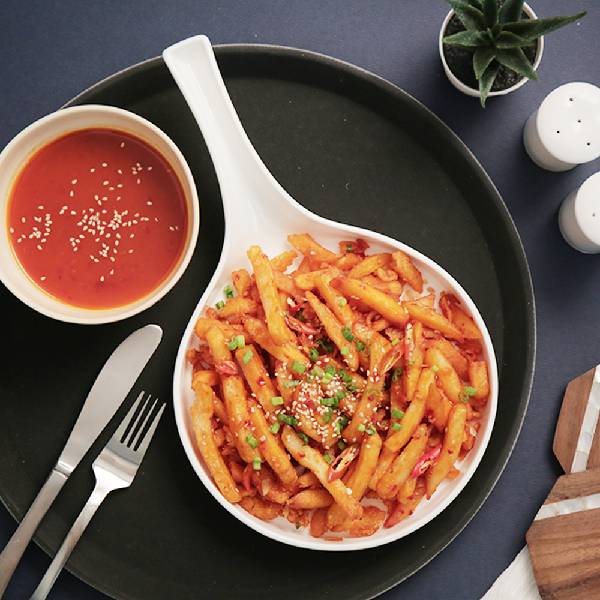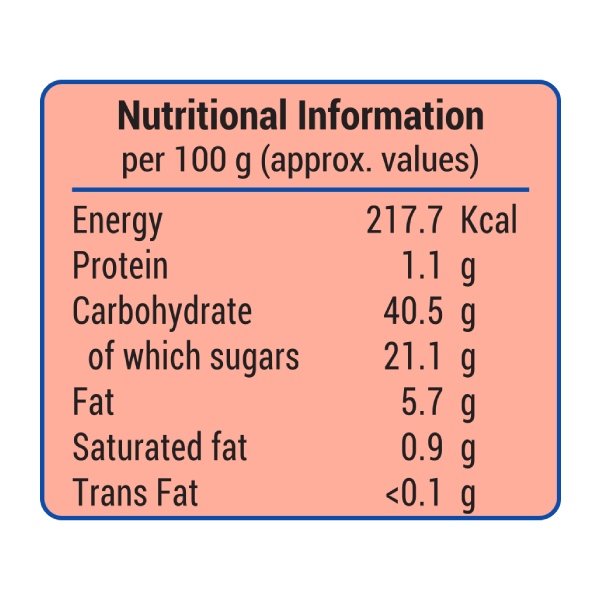 Chef Boss Honey Chili Stir Fry Sauce & Dip (175 GMS)
₹75
₹60
175 gm
Making authentic. You can use it as a stir-fry sauce for snacks and as a dip with snacks. Why eat soggy honey chilli snacks ordered from outside when you can just make it at home in 5 minutes? That's right! ChefBoss' Honey Chilli Stir Fry sauce is all you need to make amazing honey chilli potato and chicken at home. With ChefBoss' Honey Chilli Sauce making honey chilli potatoes, paneer or chicken is a 5-minute job. Just add fried potato (wedges/balls) or chicken to the ready-to-cook mix and you're all set! And you know the best part? You can even use this sauce as a dip with your favourite Chinese snacks like spring rolls, momos, wontons and even good ol' fries.
---
How to use
Step 1: Heat 1 tablespoon oil in a pan & lightly toss 1 tablespoon chopped garlic in it for 1 minute.
Step 2: Add 300g of fried chicken/potato (wedges or balls) in the pan and lightly toss for 2 minutes.
Step 3: Add 4-5 tablespoons of Honey Chilli sauce into the pan & toss well for 2 minutes. Garnish with chopped spring onions (optional) and now go ahead & grab it!

You can also use this amazing multi-purpose Honey Chilli stir fry sauce as a dip with your favourite snacks like momos, spring rolls etc.
---
Expiry date
Nov-2022