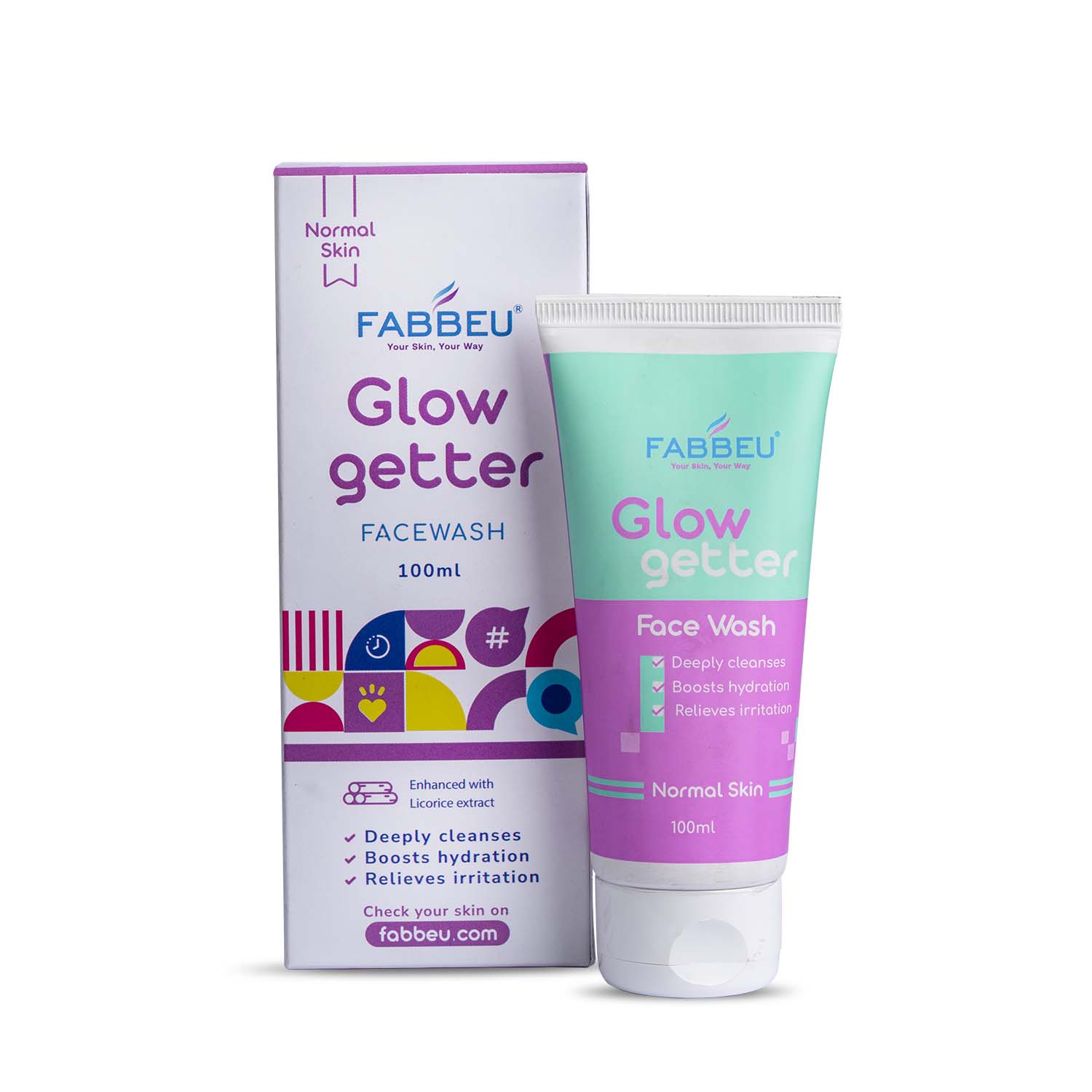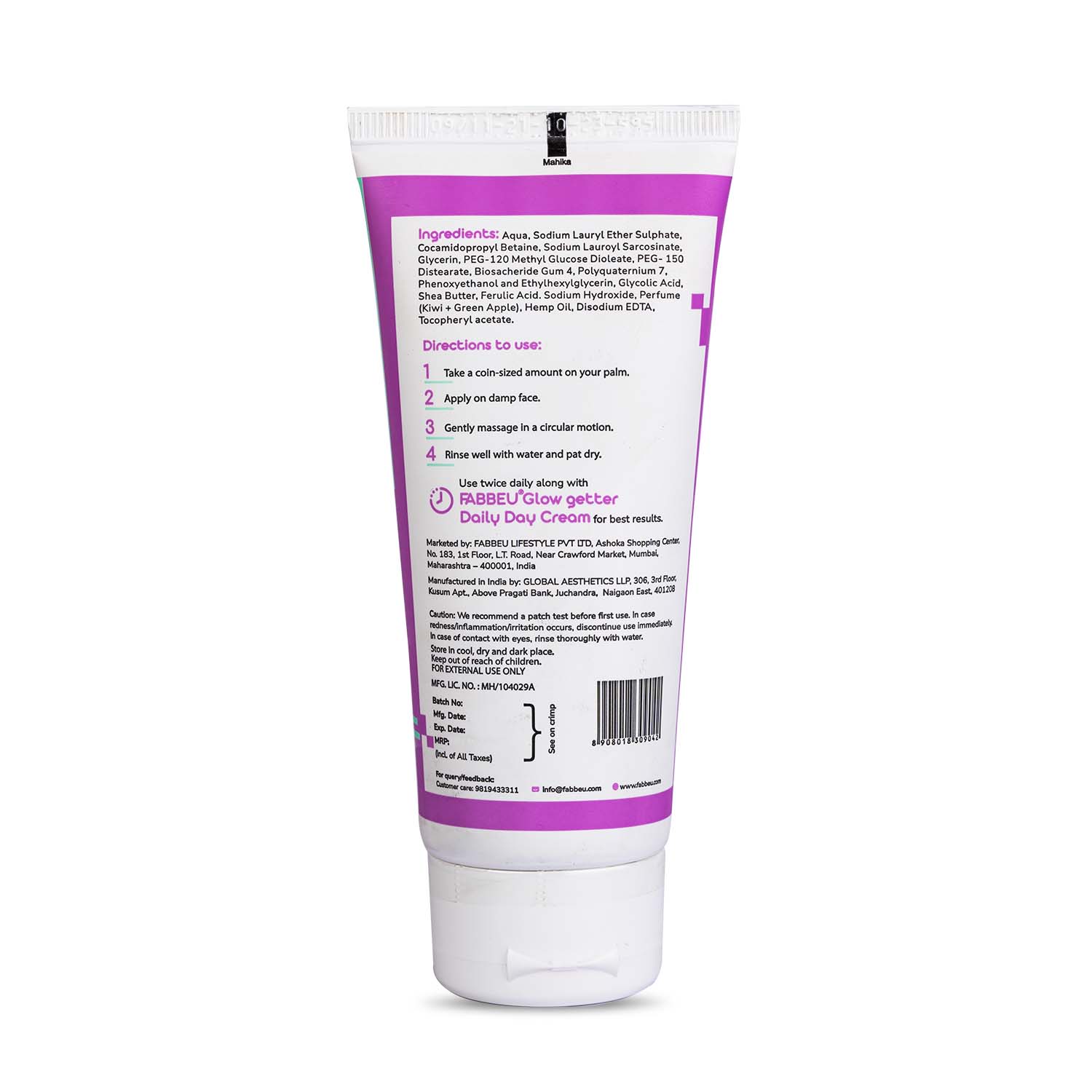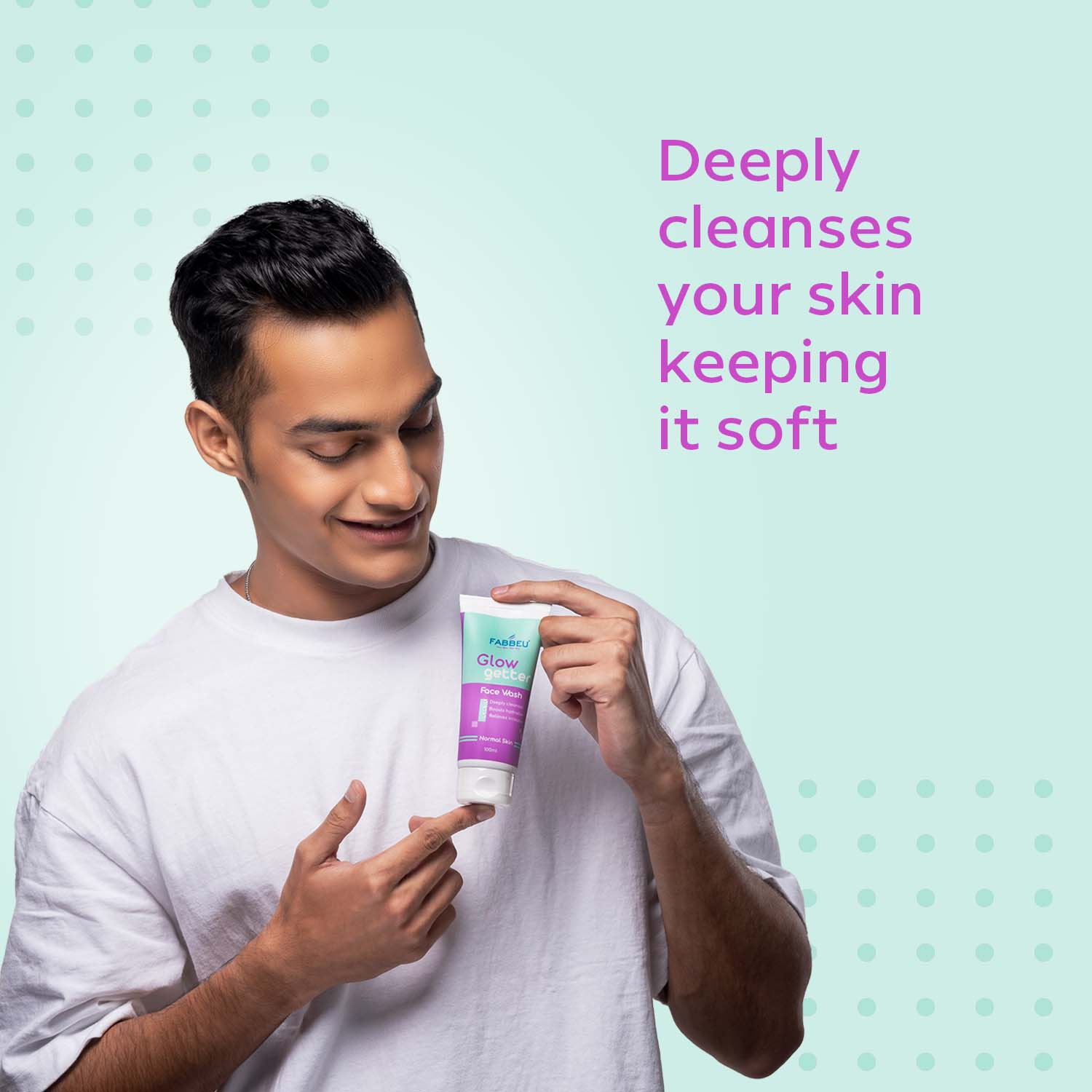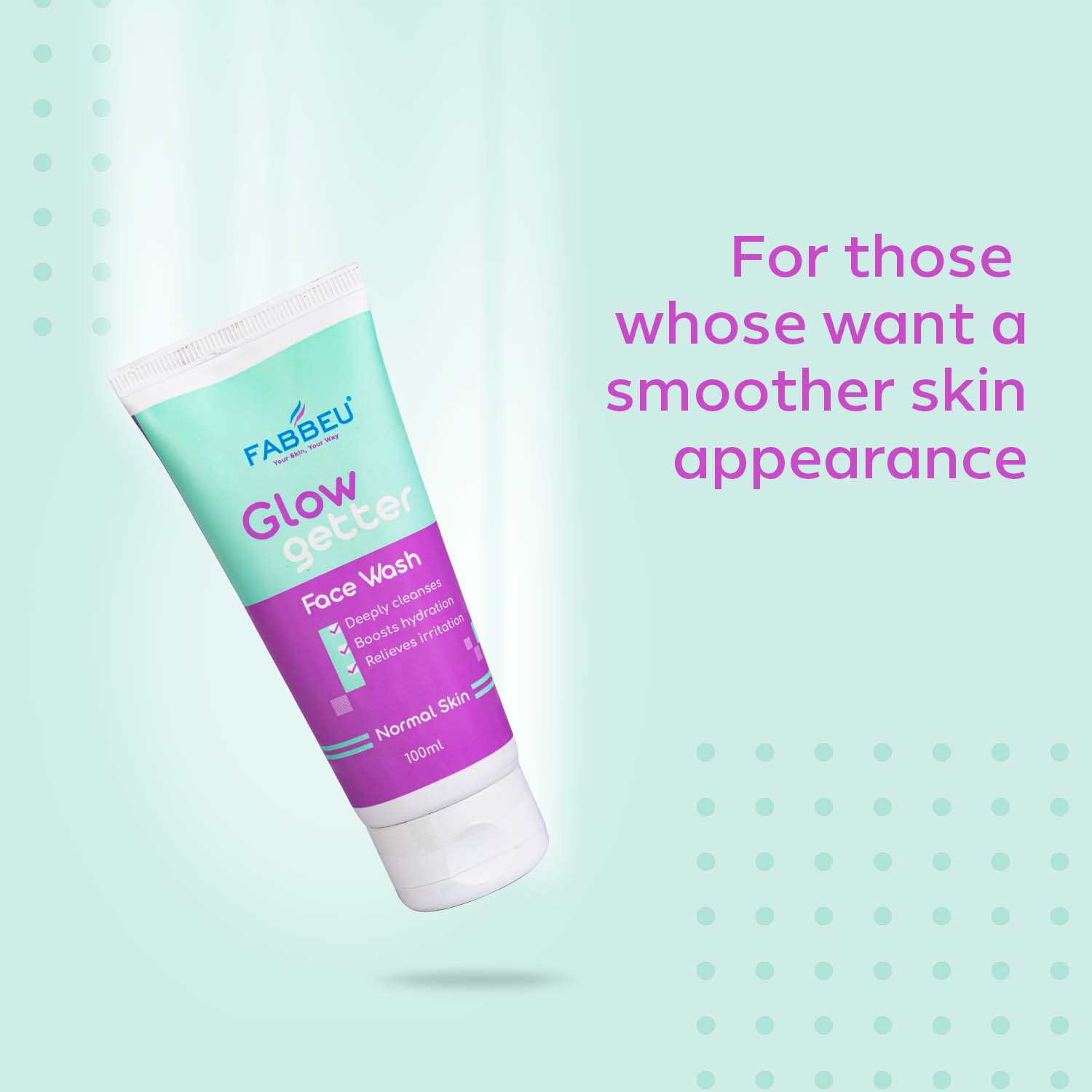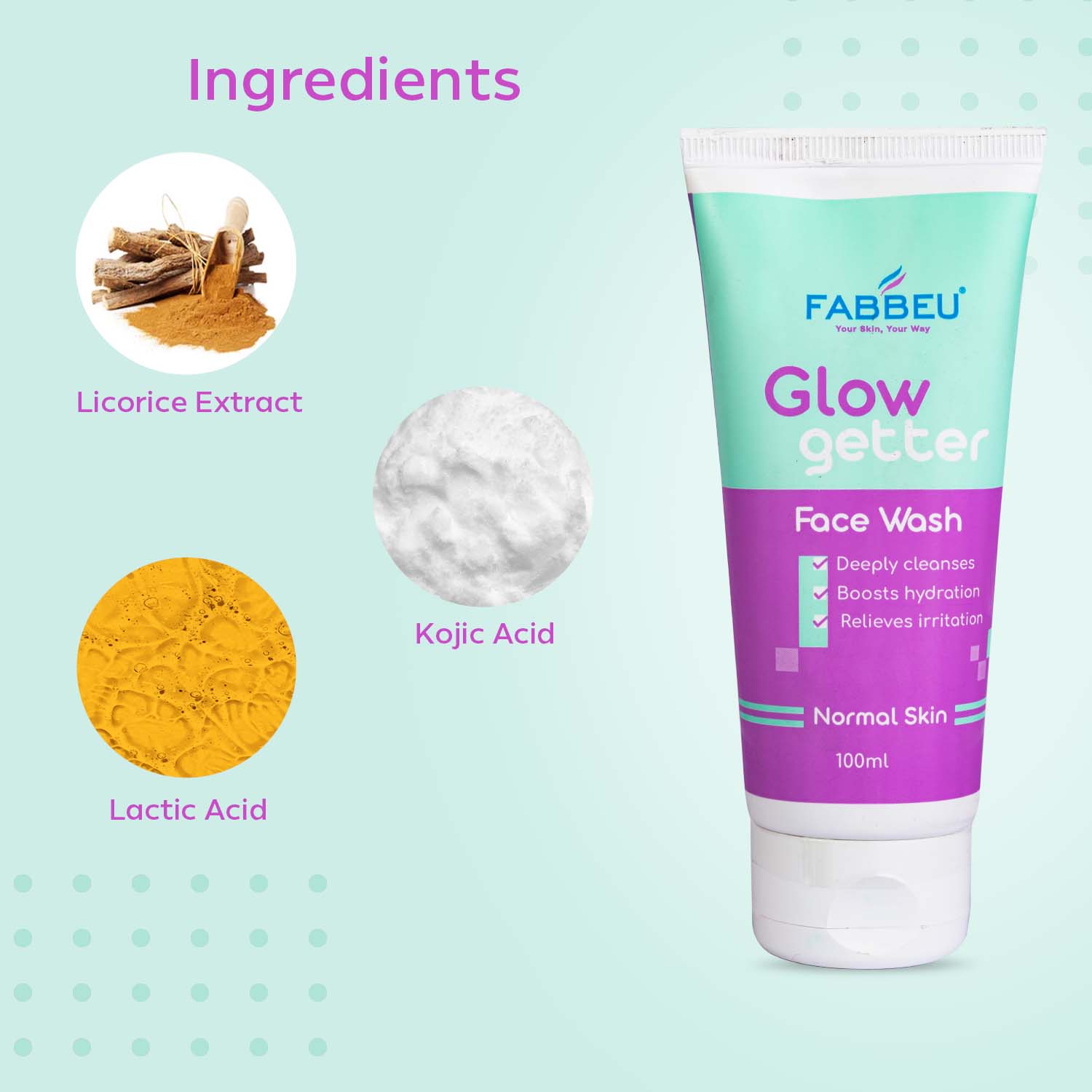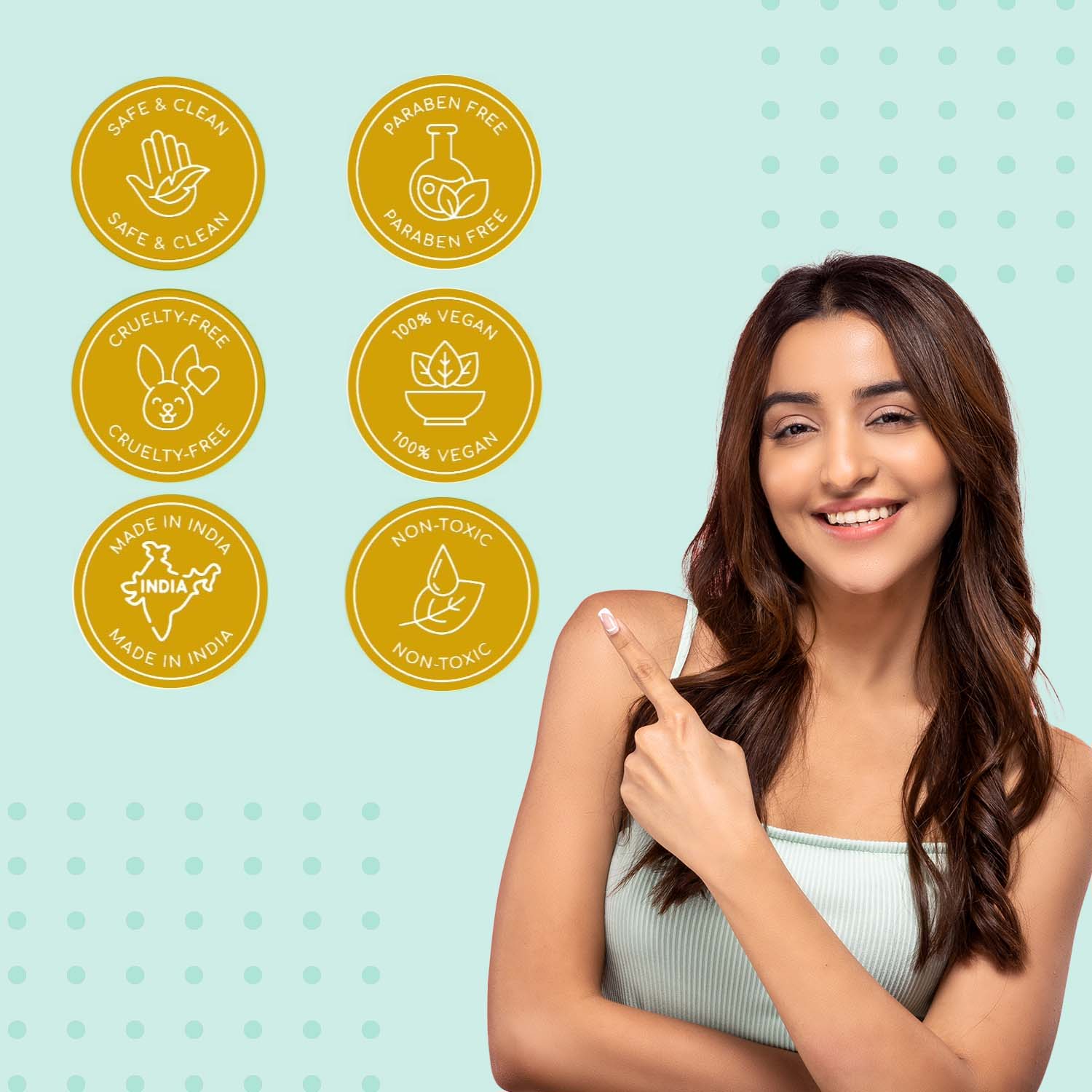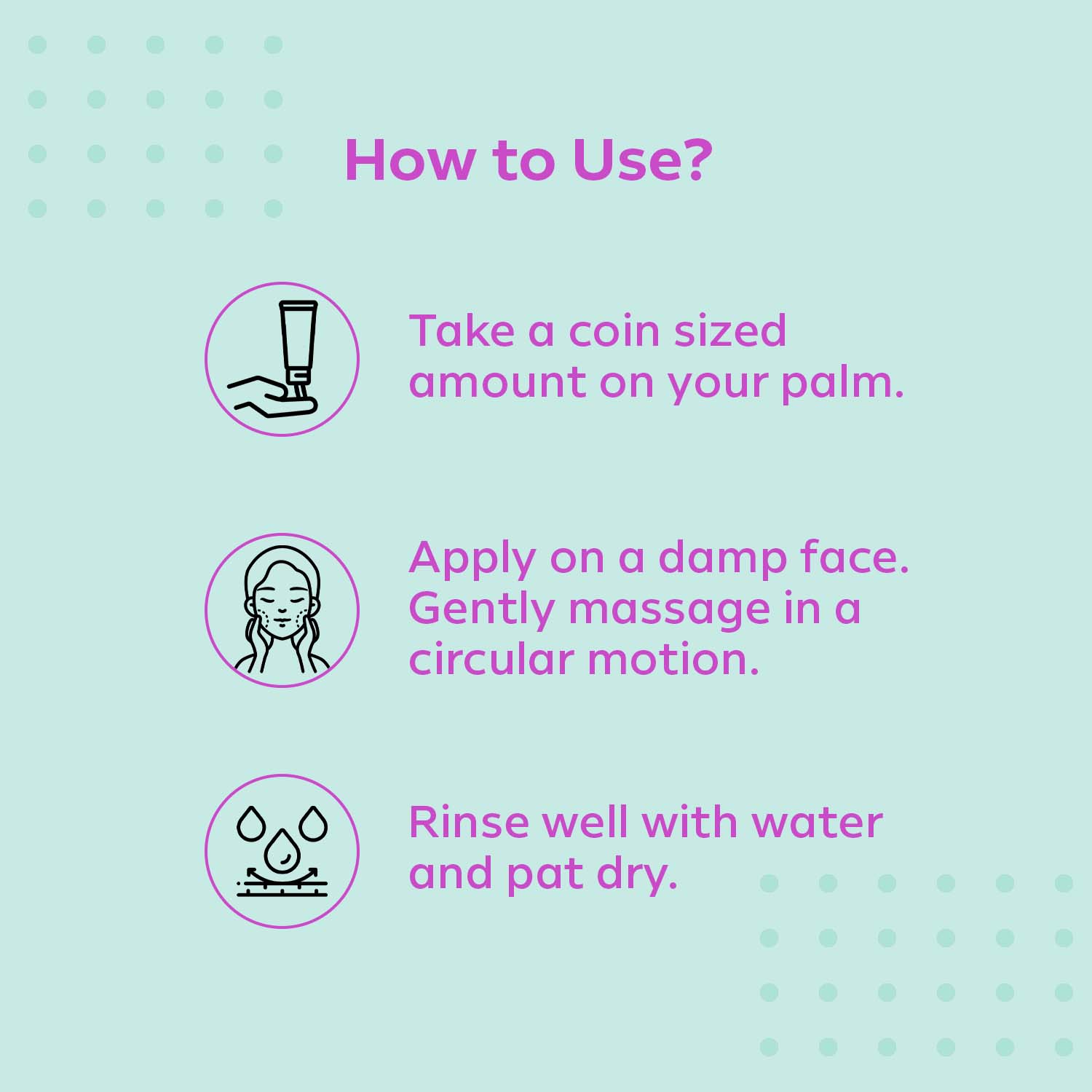 FABBEU Glow Getter Face Wash for Men and Women
₹595
₹299
*Final Price (Using MojoCash) : ₹239
100 gm
This deep cleansing facewash brushes off unwanted oil, dirt, and pollutants from the skin thus leaving it, softer, and shinier. Helps hydrate the skin; preventing dryness, and dullness. Switch to the Glow-getter facewash for cleaner, brighter, and healthier skin.
---
Ingredients
Licorice Extract: Helps to disperse and remove existing melanin in the skin.
Kojic Acid: Evens skin tone and improves texture.
Lactic acid: Exfoliates dead cells to reveal healthier-looking skin.

---
How to use
Take a coin-sized amount on your palm.
Apply on a damp face.
Gently massage in a circular motion.
Rinse well with water and pat dry.
Use twice daily along with Glow Getter Daily Day Cream for best results.
---
Expiry date
Dec-2024